Olympus Magazine
Coverage of SKW Images in the Olympus Magazine - July 2015.
To access the full article head to the Olympus Magazine here ... » and jump to Page 3.
Alternatively, download the PDF below by clicking the link at the bottom of the cover image.
This interview follows attendance at an Olympus maritime event at Portsmouth Historic Dockyard, UK in May 2015.
The article covers the techniques used to shoot the images on the day, using the latest Olympus OM-D camera equipment and M.Zuiko PRO lenses.
For additional images from the day click here ... »
Thank you Olympus.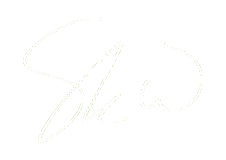 Steve
ABOUT SKW IMAGES
SKW Images was created in 2005 by Steve Wright. Steve is a UK-based travel, event and portrait photographer. His images are licensed and published worldwide.