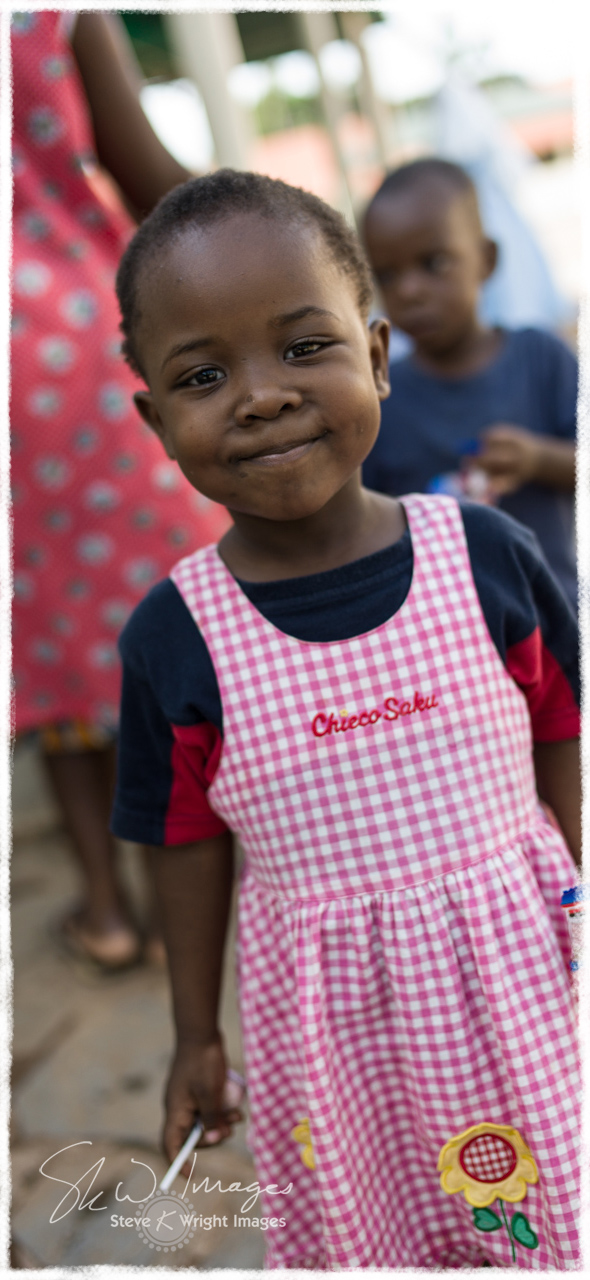 Kasisi Children's Home - Lusaka, Zambia
PROVIDING CARE, SANCTUARY AND EDUCATION TO THE ORPHANS OF ZAMBIA
Kasisi Children's Home was established in 1926 and since 1928 has been run by a small, dedicated team of Polish and Zambian nuns, today headed by Sister Mariola.
Kasisi provides sanctuary to orphans, most of whom have been either abandoned or rescued from the street, with many of the children being HIV positive.
Over the years, the Home has grown to become the largest orphanage in Zambia. Recognised as a PEPFAR (the U.S. President's Emergency Plan for AIDS Relief program) hero of the year, Kasisi has gained international recognition for its commitment to care and education, with its older children studying medicine, engineering and other degrees in institutions all over the world, including Britain and the USA.
Despite all of this, Kasisi is funded purely through donations and much credit goes to Sister Mariola's ability to harness the Internet and social media to reach out to hundreds of supporters in 14 countries around the world. 
To this end, all proceeds from image purchases here will be transferred directly to Kasisi, to help source much-needed medicines and other essential supplies. Many thanks for your support.
For more information visit: www.kasisichildren.org.
Click through to the Kasisi gallery here:
• Kasisi Children's Home ... »
Enjoy the photos and please consider making a donation,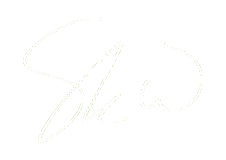 Steve
ABOUT SKW IMAGES
SKW Images was created in 2005 by Steve Wright. Steve is a UK-based travel, event and portrait photographer. His images are licensed and published worldwide.